Thailand
Searching for Unknown Herbs
December 2019
Khao Yai National Park, UNESCO World Nature Heritage Site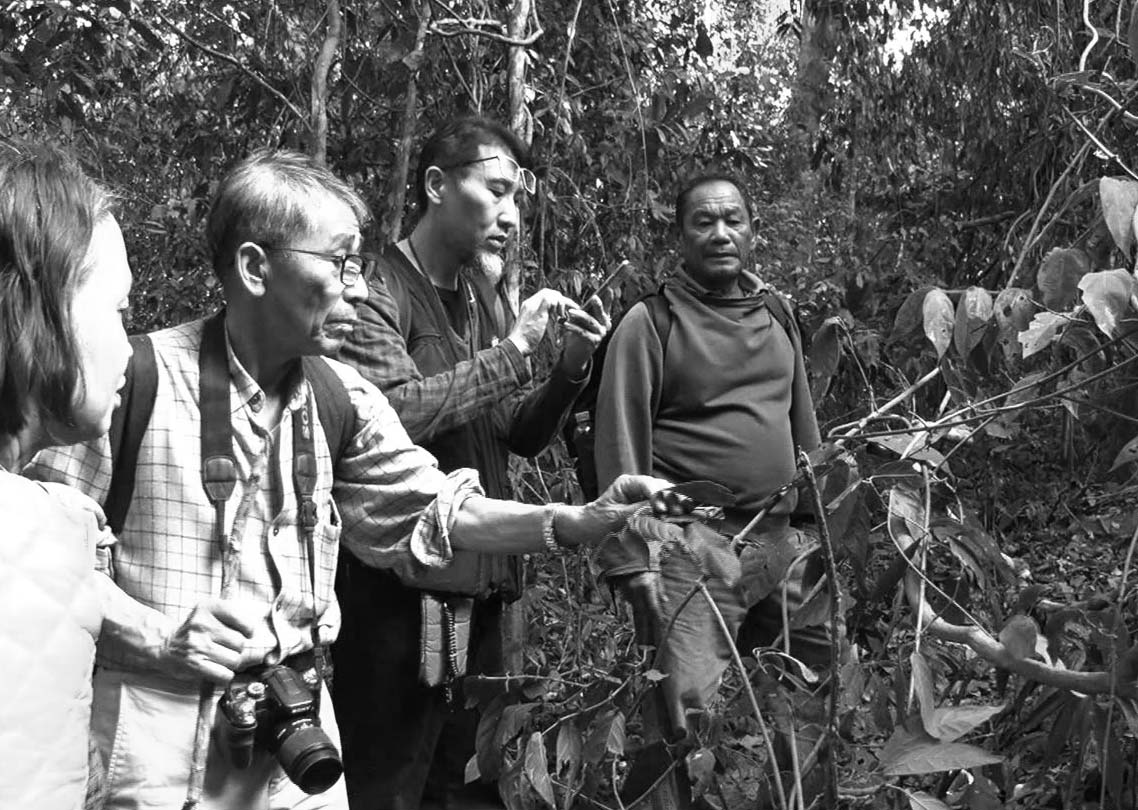 "A sharp increase in dementia patients has become a big social issue in Japan, which is one of the factors of medical expenses exceeding 40 trillion yen. According to the OECD statistics, the prevalence rates of dementia among those 60 years old or over in India, Indonesia and South Africa are almost half of that of the Western countries and it is considered the same in Thailand. I suppose that food and medical herbs consumed daily have something to do with the rates," Yukihiro Shoyama, Professor Emeritus of Kyushu University, tells about his present research theme. Having written many books on medical herbs including "Familiar Medical Herbs and Trees" and "Wisdom and Nature of Asia, Fascinated by Medical Herbs", he is a 76-year-old active scholar who is leading a busy life with research and academic conferences.
Meanwhile, this is Sam Nao Chantawat (66), dubbed Nao-san, who worked as a guide in the Khao Yai National Park located in the middle of Thailand for about 20 years. Breeding wild medicinal herbs which he picked in a jungle in his farm, he succeeded the benefits of more than 1,500 kinds of herbs. Although he has no academic background nor qualification of a pharmacist, people around him call him "medical herb teacher" with respect because of his contribution to good health of his village. Nao-san says, "Although modern medicine is convenient while travelling, I think medical herbs are the best at home. If you have basic knowledge of herbs, you do not have to go to a hospital. Treatment with herbs takes a relatively long time but it has an advantage of not easily catching the same disease again." His theory corresponds with the WHO's campaign "Herbs for Primary Care" which was conducted several decades ago.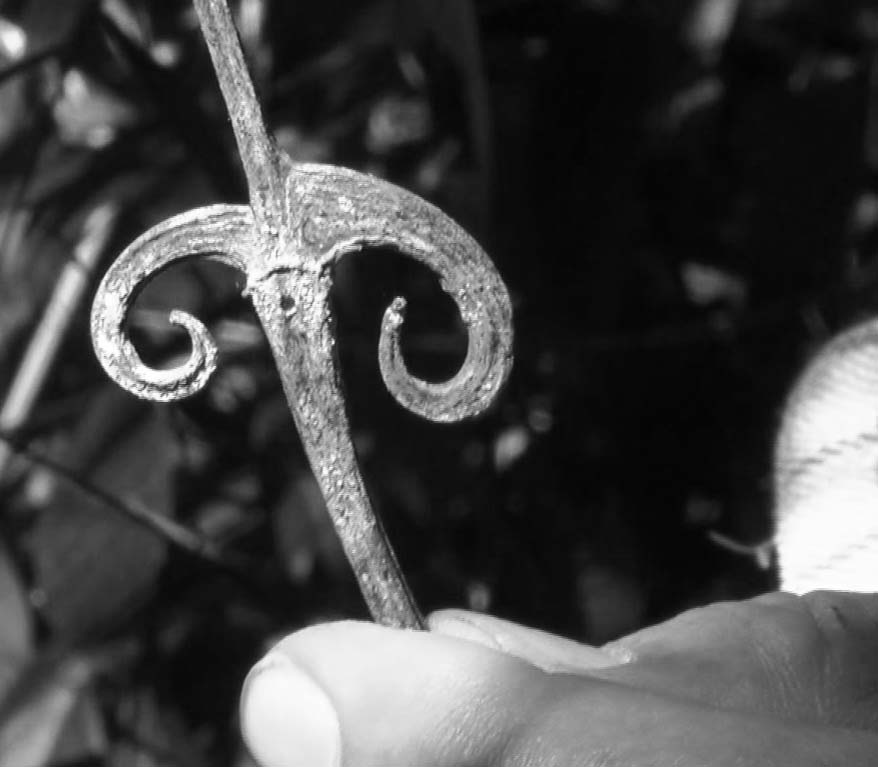 One herbal medicine pharmacist met Professor Shoyama at an academic conference and started working for research on medicinal herbs with him. Mr. Masakatsu Saito (50) says, "I was shocked to know that trees only used as lumber in Japan are used as medicine in Thailand and I feel an unknown possibility in herbs in Thailand." Professor Shoyama also said before the departure, "In Thailand, I want to target plants effective for dementia." Professor Shoyama and Mr. Saito were informed that Nao-san would welcome them and they visited him in Tawangsai Village in Nakhon Ratchasima Province. Then, two of the former Thai students of Professor Shoyama joined them and worked as dependable assistants. These former students are now a professor and a lecturer at pharmaceutical departments of Thai universities.
Now all the best members got together. After having a meal of medicinal herb cooking which uses the herbs grown by Nao-san, they went deep into a primary forest of the Khao Yai National Park under Nao-san's guidance which is closed to tourists. Are there really herbs effective to prevent and treat dementia which Professor Shoyama is looking for? Vegetation of the tropical zone is totally different from that of the temperate zone and the herbs in Thailand have been passed down almost only from mouth to ear. It is exciting to know what kind of discovery will be made. The video covers steady research activities by the scholar and the pharmacist as well as unknown values of the Khao Yai National Park which is now attracting attention as a tourist's spot.