Cambodia
Reconsideration for Aid Delivery Methods
April 2015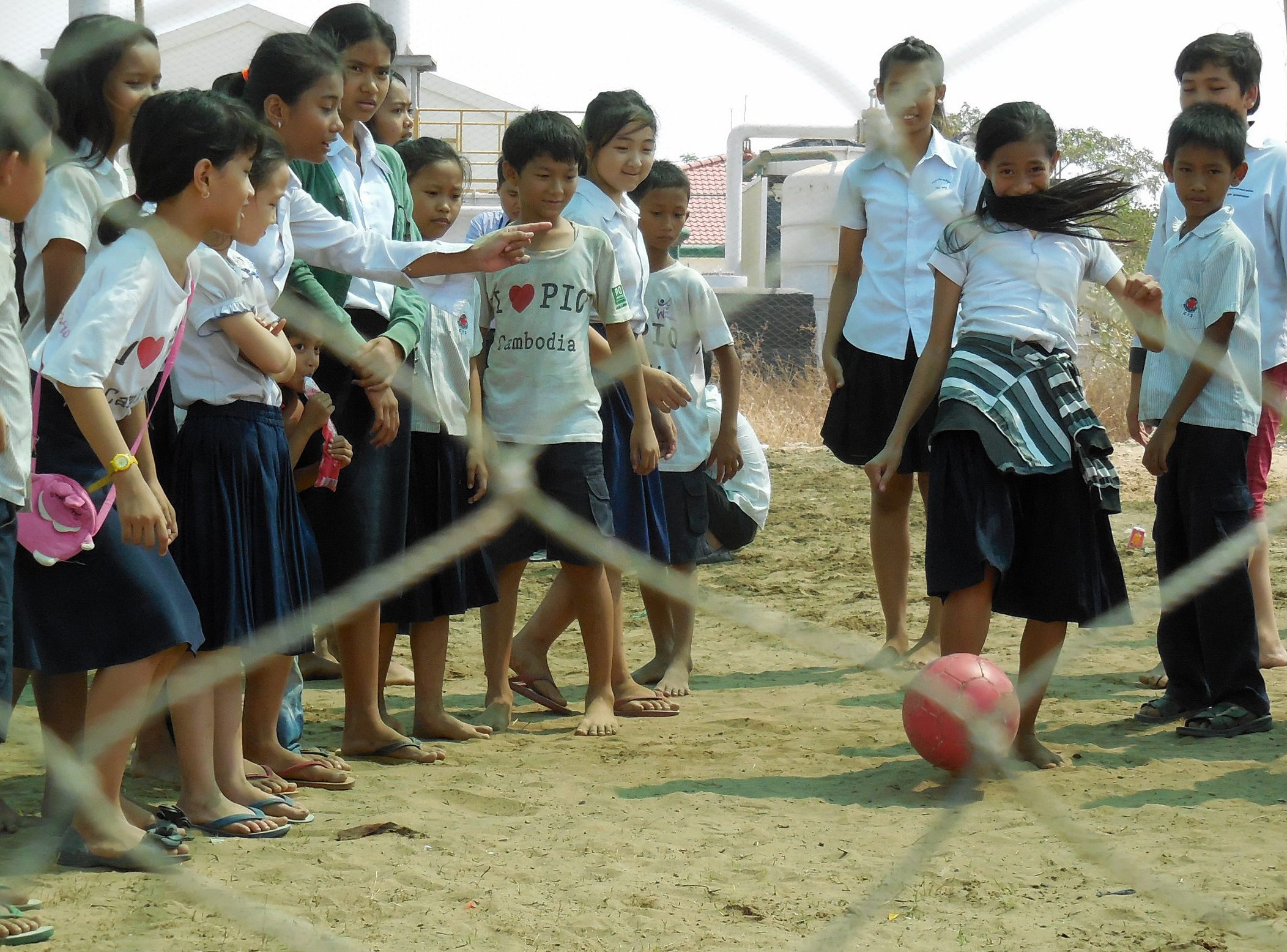 I have covered this country for 28 years on various themes ranging from the Civil War and refugees, internally displaced people, UN PKO, inauguration of the new government after general election, coup, democracy and free economy to social issues. 24 years have passed since the end of the Civil War, during which a militant struggle took place once but it was 18 years ago. After that, the country has become peaceful and I have been watching this country hoping that it will steadily recover and develop based on foreign aids and investment.
Surely, infrastructure such as roads, electricity and communications has improved remarkably and hotels and restaurants in sightseeing spots have become appropriate for holding international conferences. However, various aspects ranging from legislation and establishment of a law-abiding spirit, fair and free competition, human right advocacy, preparation and practice of welfare education system and disparity between cities and rural areas to development of entertainment and sports still have a long way to go. It is regrettable to say that we still cannot see many Cambodian people themselves take an initiative to work hard to make their country and society better. The government and private sector still need foreign funds and personnel for the vital parts and it cannot be denied that nothing starts without them. Many countries and international organizations have provided aids for years and Japan is the biggest donor for Cambodia.
Not only this country, but also other tropical countries have rich nature which offer them enough clothes, food and houses and their optimism is hardly found in temperate zone nations with winter which they cannot spend without savings. In addition to this, in case of Cambodia, intellectuals and experts were massacred or fled to foreign countries during the Pol Pot era, and therefore, prolonged confusion extended an economic gap with surrounding nations and spread ephemeral values. Under such circumstances, I wonder if people do not feel like having a spirit of hard work and diligence. Even so, although governments and private sectors have offered various reconstruction and development aids for the quarter of a century, the situation as it is may make them feel powerless. It seems that as efforts have been put into the fields of medicine, education, welfare and international support for human talent development, a key to solve the country's problems exists in a different dimension from the fields for offering aids and the amount of funds.
Keeping that in mind, I focused on continued and serious problems of children this time and tried to rethink how the aids should be.