The English Version "The People of Southeast Asia" is Now Available!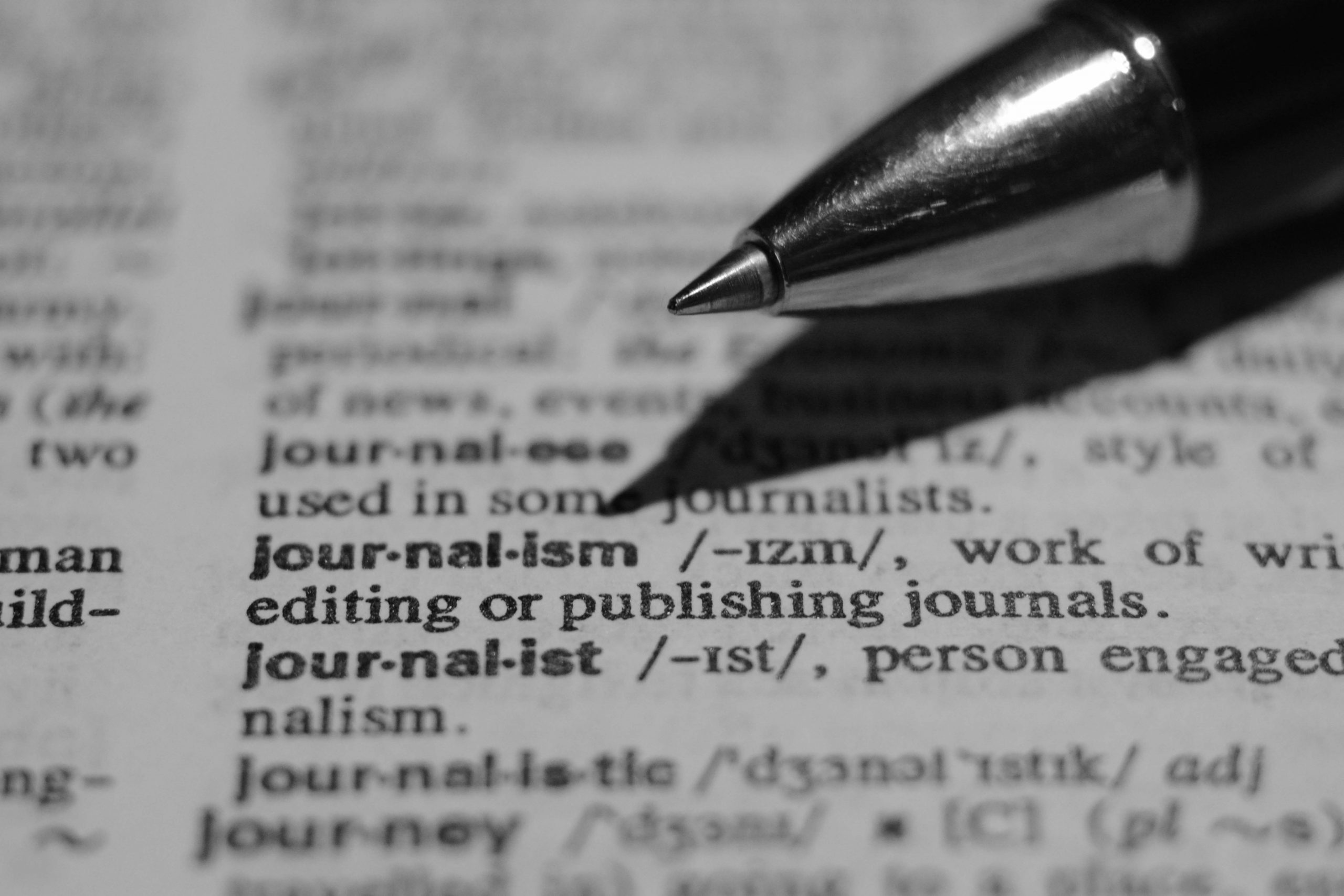 Because of the COVID-19 pandemic, I cannot collect materials by visiting the spots in Southeast Asia. Video creation and photo shooting tasks that make the funds for coverage activities have also decreased tremendously. Utilizing such a free time, I have reformed my personal site; articles were all in Japanese only while English translations of the recent ones is now available.
My site is filled with interviews in nine countries and regions while I just write my reports in Japanese, my mother tongue. When we look at the population of native speakers, Chinese speakers exceeded 880 million and ranked the top, which is followed by English (400 million), then Spainish (330 million), Hindi, and Arabic. The number of Japanese native speaker is just equal to the population in Japan, which is 120 million, the 9th. English native speaker ranks the 2nd, while the number of its users reaches 1.5 billion- it is a universal language in world indeed. That's why I would like to provide translation to English though interviews were first conducted in various languages.
English is widely used. I used to go to some English schools in Japan when I was young, and I once studied aboard in the UK as well. Yet, I don't think I can write in English fluently. I tried in the first few pieces and asked my English speaking friends to check but the efficiency was so low that eventually, I just put everything on five friends of mine- a Japanese friend who was good at English, a bilingual who stayed in the States, an American who graduated from Japanese universities, or some professional translators. Here I would love to express my gratitude to everyone who helped- who worked for me for free or with a special offer.
I believe that, finally, interviewees, people from their countries and from other countries can now understand what I am writing. Internet is a boundaryless media, while English is, all in all, a must. I am planning to go to Southeast Asia countries for interviews again when national borders are reopened after the pandemic. Please be with me in my journeys through supporting my website.